better cars
3 Steps To True Peace of Mind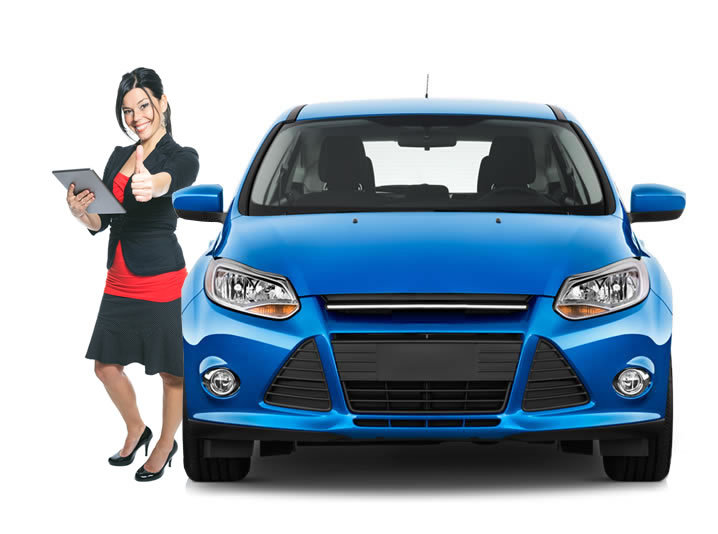 1. select with care.
our buyers are picky
We love cars. Just not all of them. On average, we only buy 1 in 5 of the cars we evaluate for our stores.  This means a higher standard for our customers and a warm and fuzzy feeling for us. With every sale we know we are placing the customer in a car they can count on. What cars get us fired up? Low mileage cars that we can offer at an amazing price!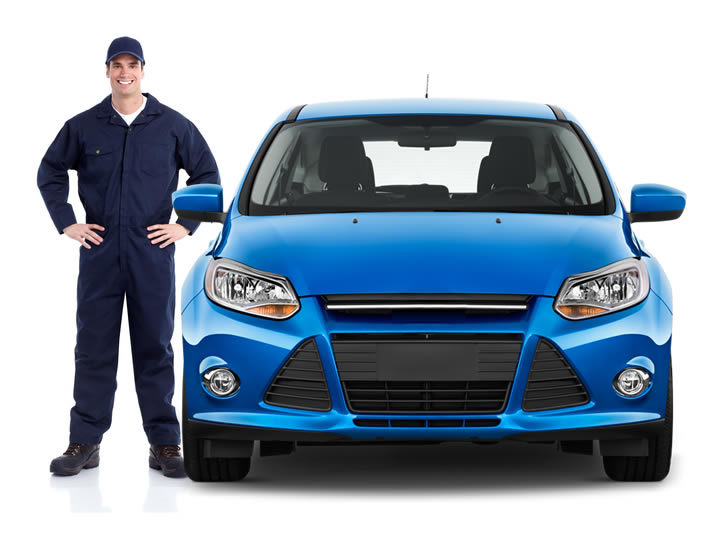 2. renew with love.
our reconditioning process
Our guys are detailed.  Cars undergo a multi-point inspection process aimed at making each vehicle into a brand-worthy 'Happy' car. Whether the reconditioning work involves tire replacement, oil changes or much more, we'll ensure every car meets our high standards!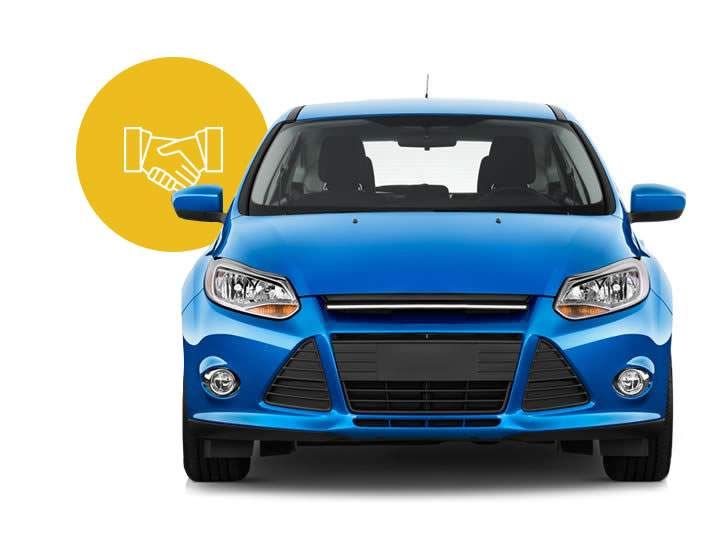 3. approve with confidence.
add peace of mind
You'll know you're at a CARite when you see the quality of our cars for yourself. That's why we're comfortable standing behind every car with our simple 5 Day Return Policy*. Learn more below.
shop now!
standing behind our cars with three great benefits!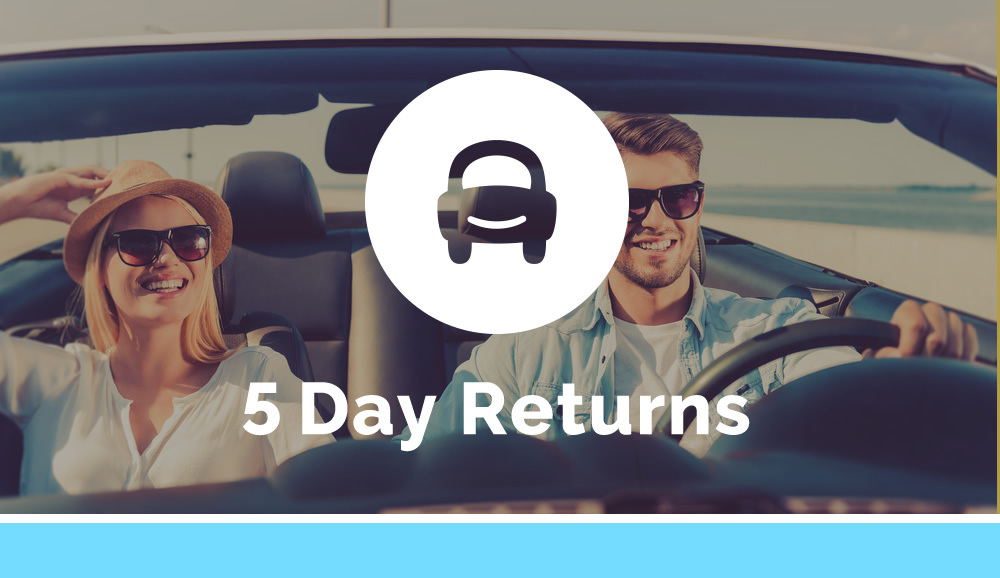 5 DAY RETURNS!*
Returns can be made within 5 days (with less than 250 miles driven) on a 'no questions asked' basis and no pressure to purchase another CARite car. For any return, the customer is responsible for 1) any damage to the vehicle, and 2) a reasonable vehicle rental charge for each day they drove the car.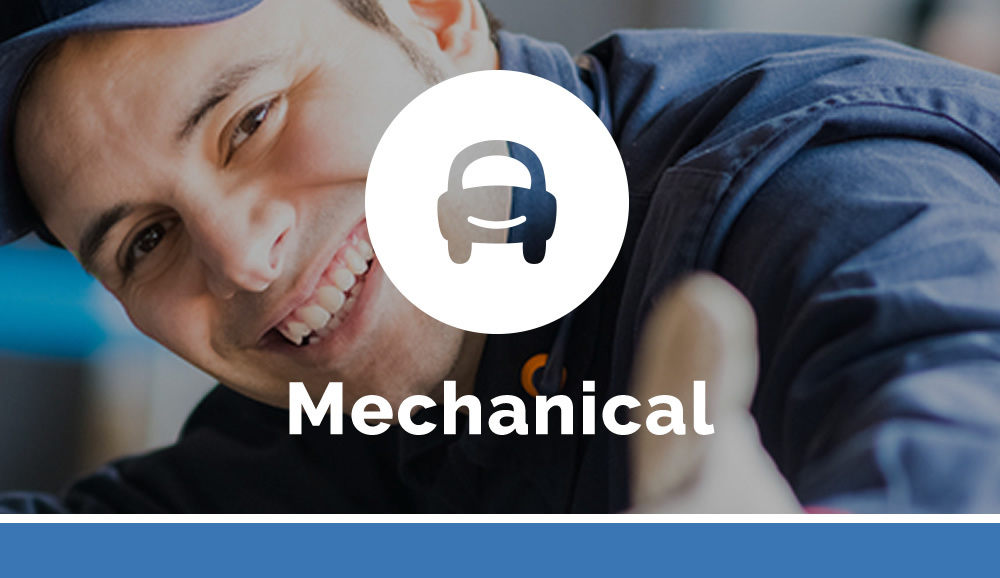 SERVICE CONTRACT
To protect your vehicle investment against costly repairs we finance a selection of service contract coverage plans. There are four different plans available, offering a range of protection beyond the terms of your factory warranty. The program includes Emergency Roadside Assistance*.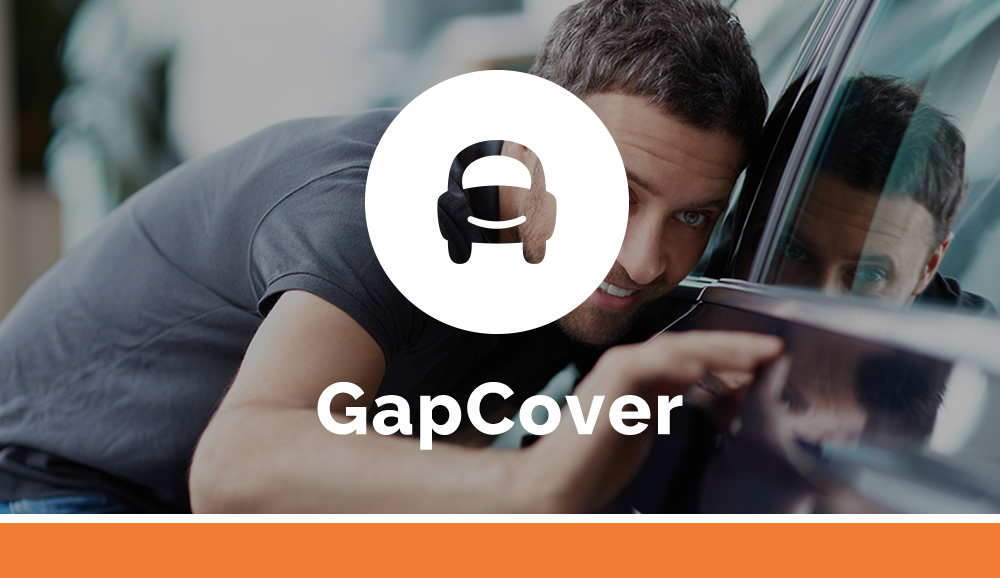 GAP COVER
GAP is not a replacement for primary auto insurance. GAP simply offers protection in the event of a total loss of your vehicle where you owe more than your insurance company is willing to pay. So in a total loss event with your vehicle, GAP can help make up any difference!